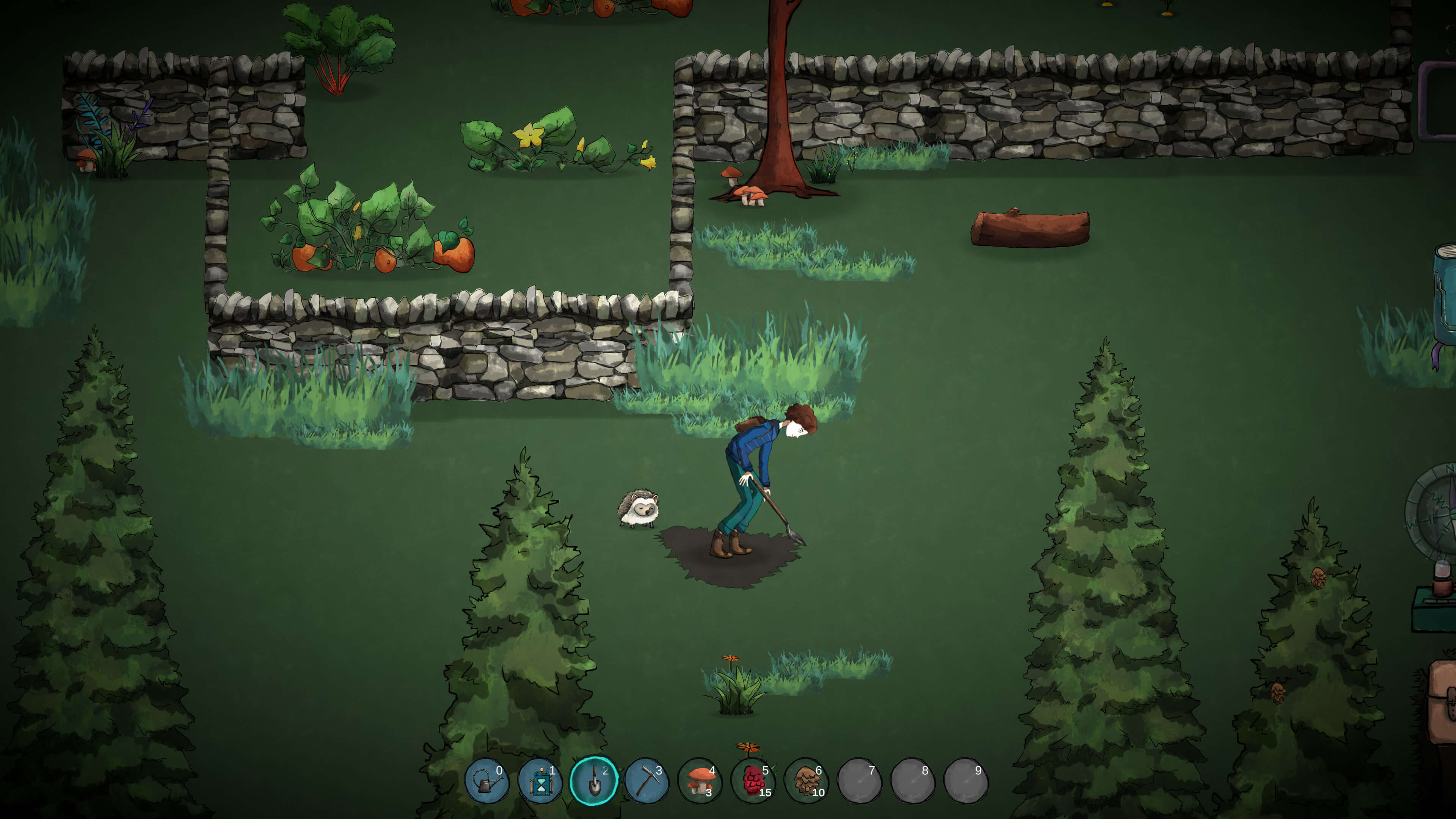 The quaint meets the prehistoric when your village is propelled into the past!
Cultivate: Before Time is a relaxing single player farming-meets-mystery narrative game.
You play as Claire Potts, visiting your Inventor sister (Professor Eugenia Potts) at her farm "Thyme Cottage". When a time travel glitch throws the farm and quaint English village back to prehistoric times, it's time to start exploring!
Farm and forage and solve mysteries along the way. With the help of your sister's ingenious inventions, you'll grow things in a matter of moments. As you explore the village, cove, prehistoric forest, caves and even under the sea, you'll make friends and piece together the puzzles of the past.
Offering the relaxation of a farming game, combined with the intrigue of cosy mysteries, Cultivate: Before Time is a game about community, identity, work/life balance and the nature of time. Cultivate's mysteries revolve around English quaintness, sci-fi inventions and - of course - DINOSAURS!
I'm currently making this game with Gwen Davies, working under the company name Fox Tor Games. We were part of UK Games Fund's Round Five batch of teams, and received some funding to make a prototype. Visit our website for more information on Cultivate! And sign up to my newsletter to keep up to date with this and my other projects.